On-Demand Webinar:
The new way of traffic surveys with GoodVision
What will you learn?
Almost every company from the transportation industry tackles the challenge of efficient traffic data collection. And practically all traffic data suppliers have previous experience with manual traffic counting or tubes on their surveys. But is this enough to satisfy the needs of traffic model calibration in the modern age?
This webinar will show you how to quickly start doing traffic surveys using traffic video analytics technology with GoodVision Video Insights platform.
Learn from Industry Expert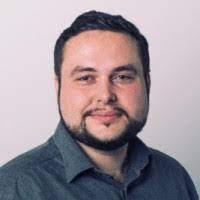 Christopher Hargreaves
Head of Global Sales
GoodVision