On-Demand Webinar:
Game Changer in the Traffic Industry for the Public Sector
Register to access the webinar
What will you learn?
Industry experts from Waka Kotahi NZ Transport Agency and GoodVision will discuss how smart traffic analytics solutions can change the way public authorities operate. They will guide you through the main challenges NZ Transport Agency was facing in New Zealand and how they were overcome with the help of GoodVision. You will get a clear picture of the future vision and plans directly from a leading authority of the Public Sector.
Learn from Industry Experts
Join our panelists for a discussion and Q&A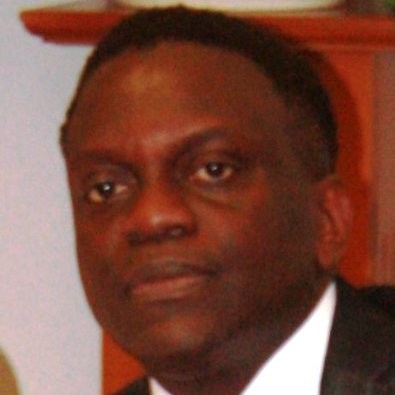 Haroun Turay
Principal Transport Planner
New Zealand Transport Agency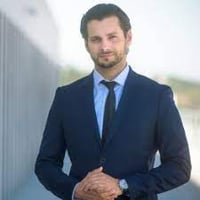 Daniel Stofan
CEO and Founder
GoodVision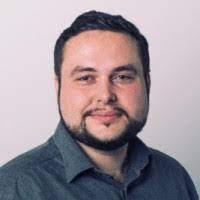 Christopher Hargreaves
Head of Global Sales
GoodVision