On-Demand Webinar:
Major impacts of GoodVision data collection on urban planning in Austria
What will you learn?
Join us for an exclusive live webinar featuring the founder of GEST GmbH, Gerhard Strohofer.
You'll learn about their success story in Austria: an awarded competition for building a new children's hospital in the city of Linz. Discover what role GoodVision covered in the project. You'll also be able to see how collected traffic data was integrated into GEST's planning process and the impact on the overall quality of their work. Finally, our guest speaker will disclose his vision for future implementations of Live Traffic in the next projects.

Places are limited so book your seat today!
Learn from our Industry Experts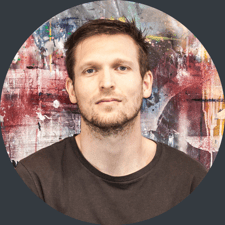 Gerhard Strohofer
Founder
GEST GmbH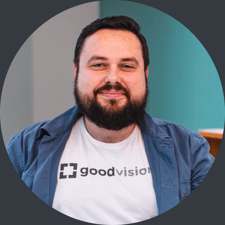 Christopher Hargreaves
Head of Global Sales
GoodVision