On-Demand Webinar:
Advanced traffic data
analytics for modellers
What will you learn?
Transport modellers rely on traffic data provided by their providers - surveyors. Today, 90% of traffic data is still collected manually. Modellers are receiving spreadsheets of simple volume data, that is impossible to analyse deeply. But the process is becoming smarter and effective with the help of GoodVision.
This webinar will teach you how to use digitally collected traffic data for various traffic behaviour analyses you need for traffic modelling, especially:
1. Vehicle speed analysis
2. Gap-acceptance analysis
3. Saturation flows analysis
4. Occupancy and dwell time analysis
5. Forensic analysis of traffic events and violations
Learn from Industry Experts
Join our team for a discussion and Q&A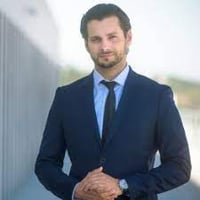 Daniel Stofan
CEO and Founder
GoodVision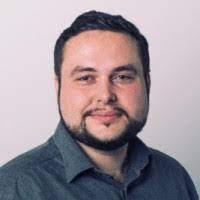 Christopher Hargreaves
Head of Global Sales
GoodVision